Today we've released some visual updates that make working with Quotes easier and more intuitive.
Editing Items gets a freshen up
New '+' button, to easily add Text or Price Items and Subtotals.
Added labels to Unit Price, Quantity, and Item Total.
Simplified layout for Item Code/Heading/Description.

Extra details for New Contacts
Everyone loves how handy it is to create a new Contact "on the fly" when starting a new Quote.
You can now add extra detail – such as phone and address – right there.
Tip: if you'd like these extra Contact details to display on your Quotes, see Settings > Layout, Style and Company information… and check the box 'Display full customer detail'.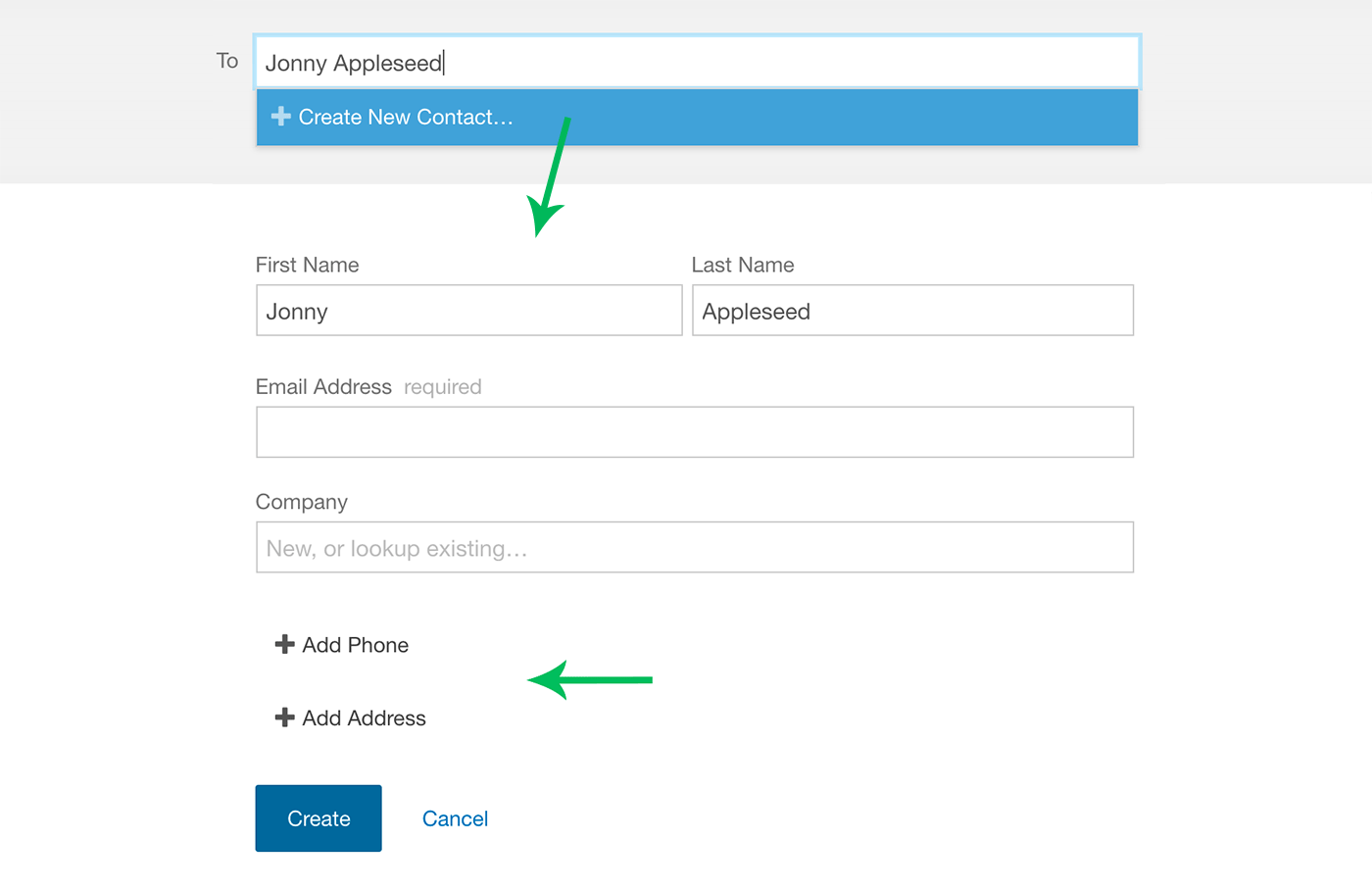 That's it for now. We hope you enjoy these updates!