Hey, you do great work!
…and now you've just discovered the perfect quoting system to match.
Quotient delivers fantastic looking quotes every time with the very best possible customer experience. You and your customers deserve it.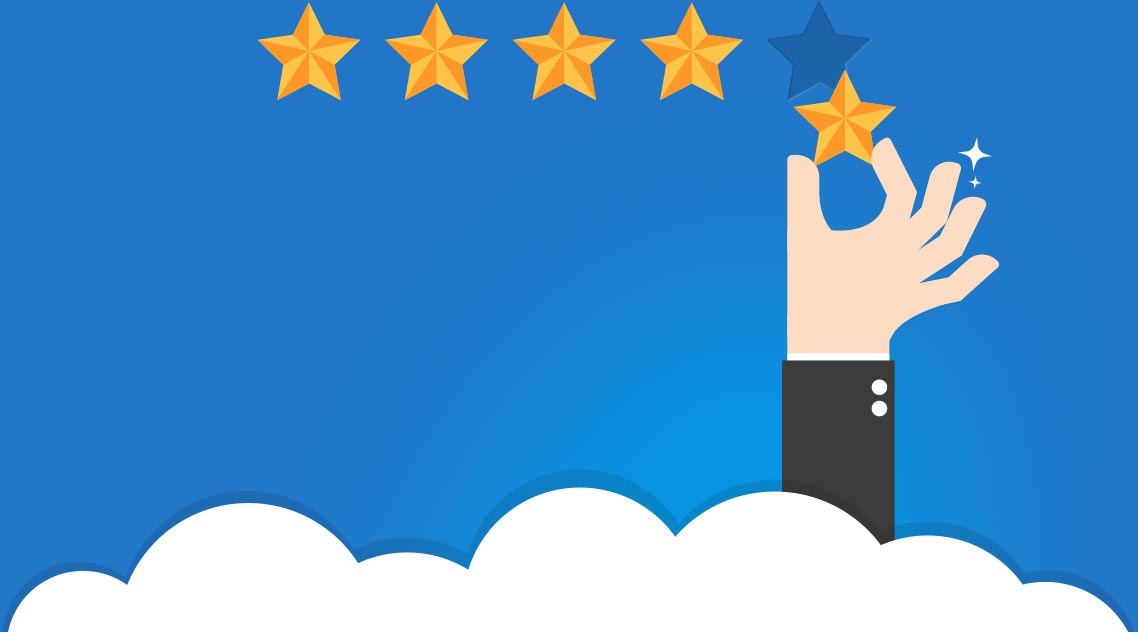 Leave the bad customer service
to your competitors
The customer gave me a verbal "okay", but it feels flaky. Multiple versions get messy over email. I sent the wrong attachment. Do you get busy and forget to follow up? My inbox is out-of-control! I feel guilty for not keeping in touch with customers. Tired of copying and pasting the last Word Document? My Teams' pricing is inconsistent.
Quoting with Quotient is a breeze, and for your customers it'll be a welcome

breath of fresh air
Allow customers to accept online, anytime
Include Optional and Multiple Choice Items
Automate following up when the time's right
See precisely when a customer opens your quote
Let customers ask questions directly on the quote
Include images and files
Templates & Items makes quoting super-quick
Price Item library for popular things
Capture leads online, directly into Quotient
Effortlessly collect feedback and reviews once the job is done
Want to see more? Check out all the features.
Watch the 2 minute overview…