We're excited to announce some recent improvements to Customer Emails & Templates in Quotient. Our latest update introduced a brand new feature - the Email Footer - designed to help you sign off your outbound emails in style.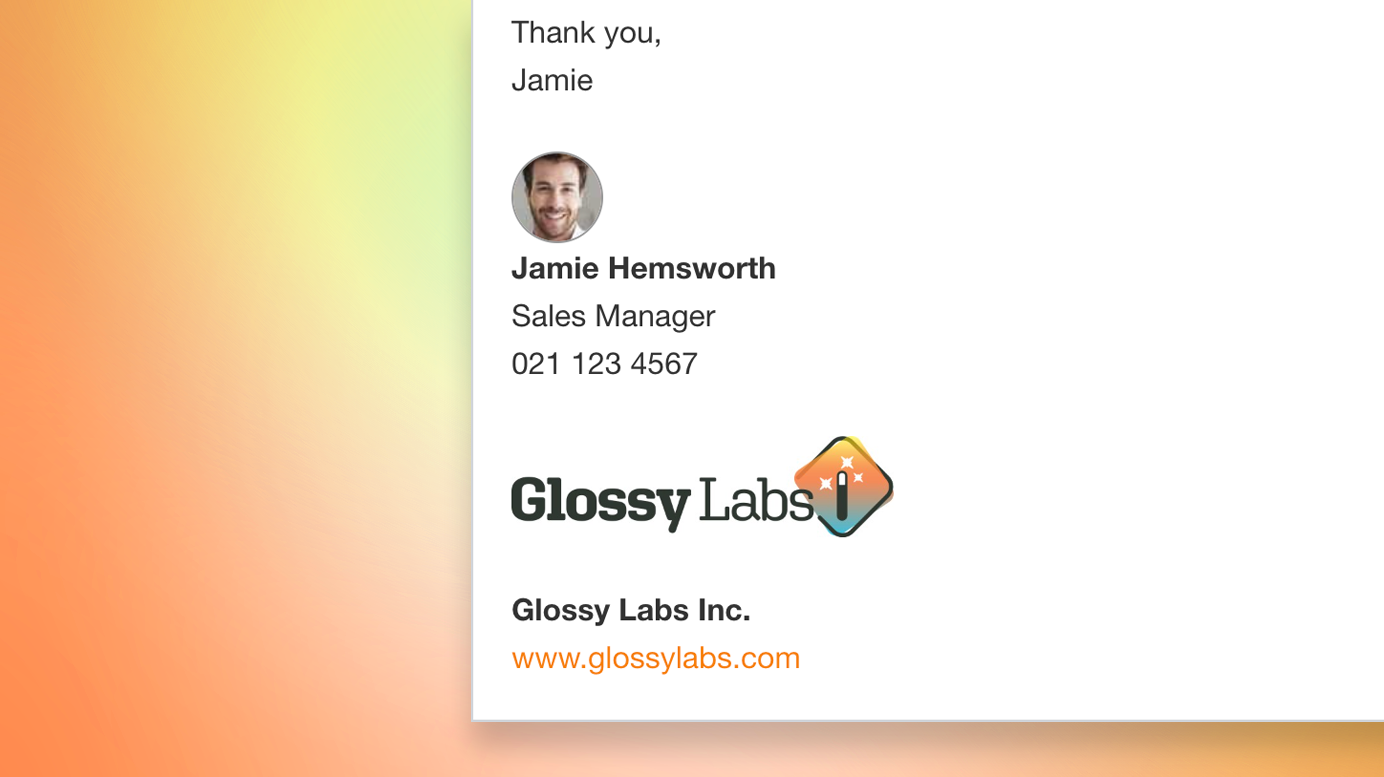 Email Footers
You can now create a custom Email Footer to be automatically appended to all of your outgoing emails. By popular demand, this can include your Company Logo, along with unique details from Your Profile, such as your Job Title, Phone Number, and even your Profile Photo.
Setting up an Email Footer is a great way to create a more consistent company brand appearance, making your communications look more professional and polished.
Bonus! Your Profile details on Quotes
As well as appearing in your Email Footers, your Phone Number and Job Title can now also be displayed on your quotes. Simply enable this feature in Account Settings > Layout, Contact Info, Acceptance under 'Contact Information'. Just check 'Quote Author' and be sure to populate the details over in Your Profile.
Display Emails From
We understand the importance of maintaining your company's brand appearance, so we've introduced a new feature that allows you to control how your emails are displayed in your recipient's inbox. Instead of displaying your name, which might not be as recognizable as your company name, you can now choose to have your emails come from 'Your Name from Company Name', or from just 'Company Name'.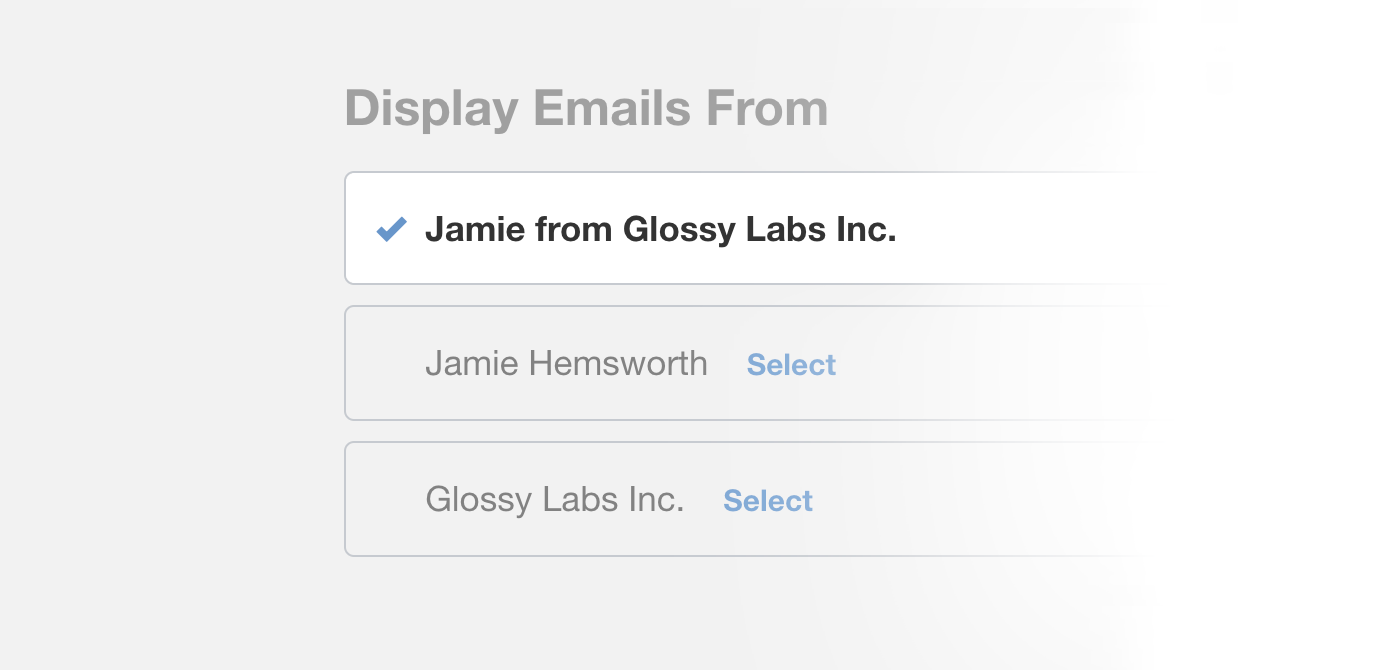 More updates in Customer Emails & Templates
We've also made some additional changes to the email template for Accepted Quotes. The 'Additional comments' and 'Order/reference number' placeholders are no longer mandatory, so if you've modified the template in the past and these placeholders are still present, you can now remove them if you prefer. Don't worry - the data will still come through in your copy of the accepted quote email.
Give these updates a try
Set up an Email Footer and explore more in Account Settings > Customer Emails & Templates. We're confident that these updates will help you create a more professional and consistent brand image, and make it easier for your customers to connect with you.
Learn more in the Email Footer Help Article.
As always, please get in touch if you have any questions or need any help.