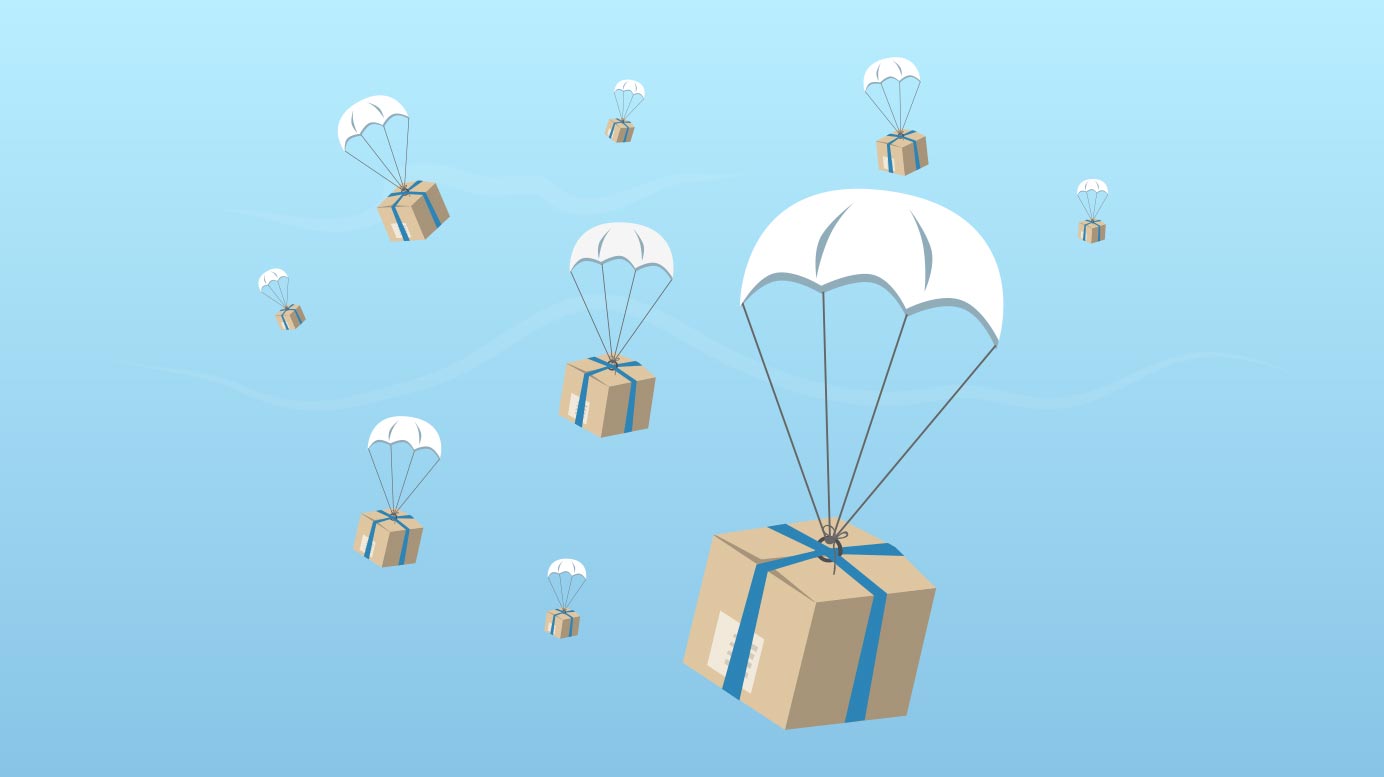 We're pleased to announce our most recent release: Imports, has just landed!
If you're just starting out with Quotient, or you've been with us for a while, Imports now make it easy to get your data into Quotient. How so? Glad you asked.
Perhaps you need to:
import data from a different system
make bulk updates to item pricing
get product lists from a supplier into Quotient
copy data from one Quotient account to another.
The list goes on. But now you don't have to stress about manual labor. Imports handle all the heavy lifting for you.
What can you import?
You can import contacts, price items, and text items right now. You can even update existing price items and text items.
Getting started is easy
We've provided a structured example CSV template to work in. This just makes sure that our systems speak the same language. Hola!
We recommend Google Sheets to prepare your data. There are a couple of small limitations to consider... A maximum of 1,000 rows can be imported at a time, and the CSV file can't exceed 10MB. Check out help on Imports, for more information.
Other than that, you're good to go!
Imports are available now
To get started with Imports go to Settings > Import / Export (administrators only).
Now you can spend less time on data entry and continue to make mo' money for your business. As always, if you have any questions please let us know.