Automate Quotient Using Zapier
Zapier is an easy to use automation tool for busy people. Zapier moves info between your web apps automatically, so you can focus on your most important work.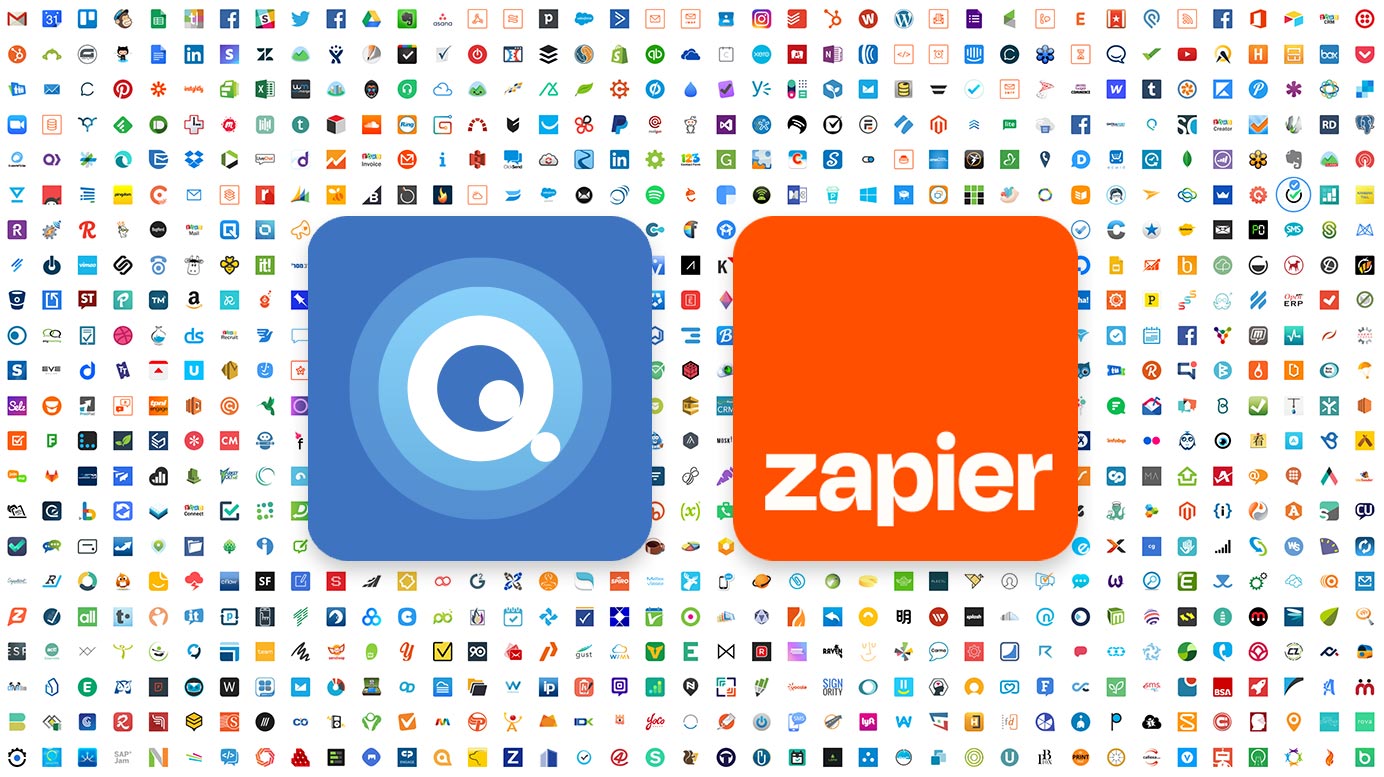 How it Works with Quotient
When an event triggers in Quotient an action can be performed in another Zapier connected app. For example, when a Quote is viewed in Quotient a notification can be posted to your Slack channel.
Anyone can build workflows with just a few clicks. The Zapier editor is made for do-it-yourself automation, meaning you can setup Zaps without any developer help.
Supported Triggers
Customer Asked Question
Triggers when a Customer asks a New Question.
Customer Viewed Quote
Triggers every time a Customer views a Quote.
Quote Accepted
Triggers when a Quote is Accepted.
Quote Sent
Triggers when a New Quote is first Sent.
Quote Declined
Triggers when a Quote is Declined.
Supported Actions
Create Lead
Creates a New Lead.
Create Contact
Creates a New Contact. Note: If a Contact with the same email address already exists then the action will be ignored.
Ready to Get Started?
Creating Zaps takes place in Zapier, so you'll need to sign up with Zapier if you haven't already. To get started, you can start with a Popular Zap below.
Read more in our Zapier help article.