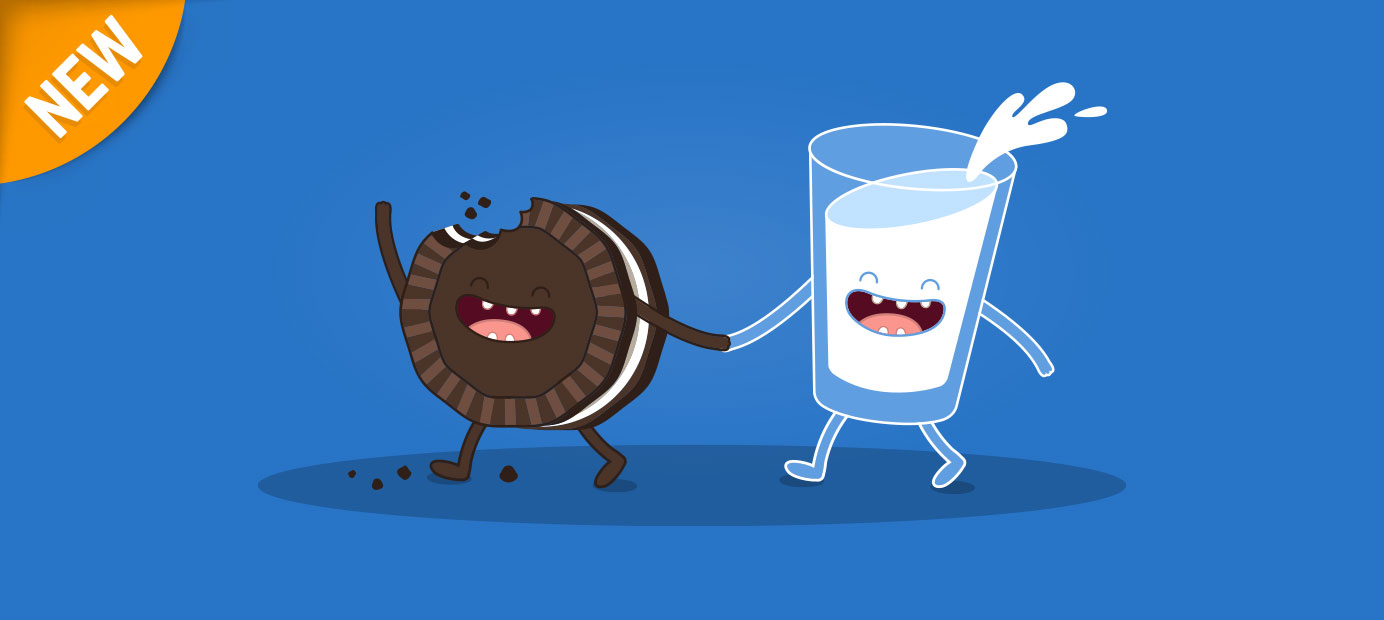 Many of you love to tell your friends about Quotient, and when we hear of such kind acts we get all warm and fuzzy inside. It's a real compliment and we're truly grateful. Thank you!
Friends with benefits
The mere fact that you're helping out a friend, by referring them, is often said to be kudos enough. Sharing is caring, right? But from now on, we'd like to play our part and reward you for your efforts*. We'll do this by crediting your account every time someone who you've referred becomes a new customer.
What are you waiting for? Your friends will thank you for it and so will we! You can learn more about getting started with the referral program here…
*Or choose the zero-effort set-and-forget option to display your referral link in customer emails.